Treatment Of
FRM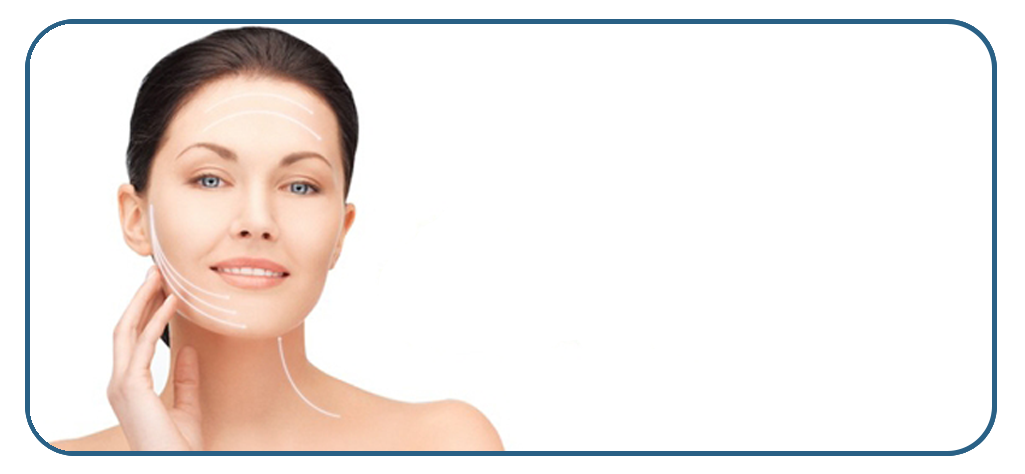 What Is New In This Technology Over Traditional Lasers?
This device has revolutionized the management of acne scars and wrinkles.
It improves skin from the inside out.
Conventional co2 and erbium yag lasers delivers maximum energy on skin surface, resulting in a lot of downtime and chances of post inflammatory pigmentation.
FRM doesn't deliver any energy on skin surface but delivers it deep in the skin where it is really needed. Thus reduces downtime and maximize the results.
How It Works?
It uses disposable micro needle tip which penetrates the skin surface and delivers radiofrequency energy to the desired depth of skin and gently heating the collagen fibers in the dermis.
This heating stimulates the growth of new collagen which adds firmness and resilience to the skin and greatly fills the acne scars.
The growth of collagen continues for few months even after your treatment and will lead to a continuous improvement in skin texture, firmness and depth of acne scars.
Where It Works?
Fine lines & wrinkles Atrophic acne scars Stretch marks Poor skin tone and texture
What Areas Of The Body Can Be Treated?
The most popular areas for treatment are on the face (around the eyes, mouth and cheeks) and on the upper Neck . Stretch marks on upper arms, thighs, around knees and abdomen are also popular areas of treatment. Is It Effective On Dark Skin Types? Yes, it is equally effective on all skin types as the technology doesn't depend on skin color.
How Many Treatments Will I Need?
A minimum of 4 treatments is recommended, ideally spaced 4-6 weeks apart. Patients report that they usually begin to see benefits by the fourth treatment.
What Will Happen During The Procedure?
Your skin will be numbed with topical anesthesia put on skin surface for at least 45 min. skin will then be cleaned. The physician will set the appropriate needle depth and power of radiofrequency according to requirent. Hand piece will be placed against the skin and will deliver the energy to the desired depth. Once one section of the skin is treated, the hand piece will be moved to another location until the entire treatment area has been covered. The procedure typically lasts 25 to 30 minutes.
Will It Be Uncomfortable?
There should be minimal discomfort. You may feel a warming of the skin as the procedure progresses. The sensation is no worse than a rubber band snap, though it should be noted that the sensation varies from patient to patient and depends on the intensity of treatment. However, no injections are needed for this treatment.
What Should I Expect Immediately After The Treatment?
Typically you will experience some redness that should resolve within few hours.
How Long Will It Take To Recover?
Because this is a minimally invasive procedure, there is virtually no downtime. After a session, the area treated may appear red for about 8-10 hours. Areas treated with higher power or greater depth may take 2-3 days to recover completely.
What Aftercare Do I Need?
You will be given skin care products and instruction about sun protection. When Should I Expect Results? Because it takes time for collagen to remodel, typically minimum of 4 treatments are required for the results to become visible. New collagen will continue to grow, even after the treatments cease. Expect some improvement after 3 rd session but majority of results are usually observed 3 to 6 months after the last treatment.
How Long The Effect Last?
Because it generates new collagen fibers in the skin, the effect is slow but permanent in case of acne scars and stretch marks provided there are no new lesions. In case of wrinkles, not only it gives visible improvements but it sets your skin ageing clock few years back.

"Your Skin Is In Safe Hands"
- Dr. Tushar Rajani