Treatment Of
Mesotherapy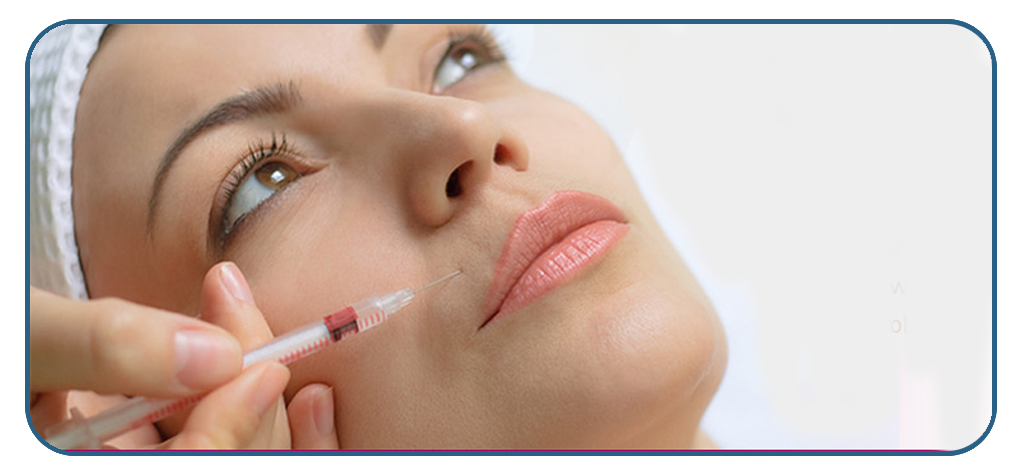 WHAT IS MESOTHERAPY?
Pioneered by the French physician Dr. Michel Pistor in 1952, Mesotherapy is a minimally invasive procedure that is widely used in Europe and elsewhere to treat various skin and hair conditions. This medical specialty targets problem areas with microinjections of conventional medicines, vitamins, minerals and amino acids. Tiny "medicinal bullets" are delivered directly into the mesoderm (middle layer of skin) that are highly specific to the condition being treated.
WHAT ARE THE CONDITIONS TREATED BY MESOTHERAPY?
Among its many applications, Mesotherapy can be used for the following Instant Skin Glow And Open Pores. Prevention Of Hair Loss And Promotion Of Hair Growth. Delaying Skin Ageing
IS IT PAINFUL?
It can be given by microinjections as well as by needle less technique. While using microinjection method, area is numbed with local anaesthetic to minimize discomfort. At our clinic we employ both methods according to patients comfort and needs.
HOW MANY SESSIONS ARE REQUIRED?
It usually requires series of 6-8 treatment sessions to achieve desired results. However skin glow and pore tightening are visible after first session only. These results are to be maintained by periodic maintainance sessions.

"Your Skin Is In Safe Hands"
- Dr. Tushar Rajani